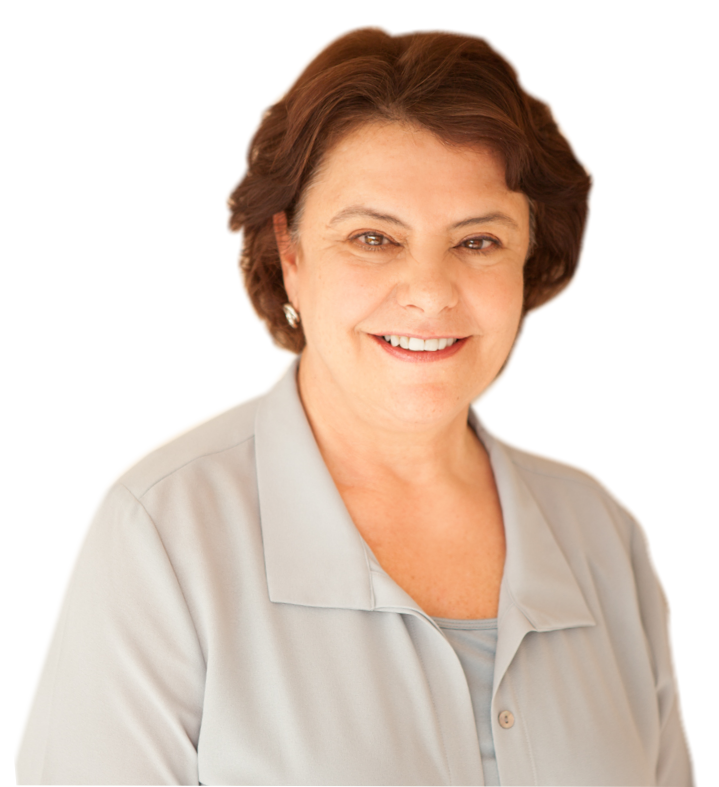 Our apostle Marcela Arboleda de MacMillan, affectionately known as Marcy, has blessed Colombia and many other nations through her prophetic apostolic ministry as a teacher and worshipper.
As a lecturer she teaches about apostolic and prophetic ministry, women, praise and worship, discipleship.
Some of her topics are: Character and Behavior of the Christian, Life of the Worshipper, The Purpose of God's Tests, The Holy and the Unholy, Characteristics of God's Anointing, The Prayer of Intercession, How to Flow Prophetically in Worship, Being a Woman of Freedom, Children as Transforming Agents, Living and Ministering in the River of God.
"God calls us to be bearers of His essence of His essence, His Presence,
His Glory so that His Kingdom may be established here on earth".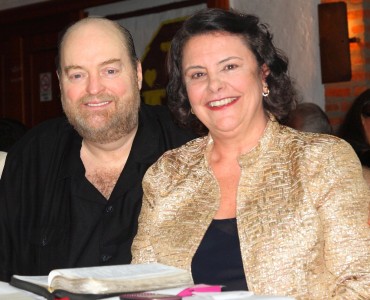 Marcela was born in New York, U.S.A. The daughter of Colombian parents, she has lived in Cali, Colombia since the age of 12.
She received her ordination for the ministries of pastor, teacher and prophet in Cali in 1996 when she was anointed and recognized by Dr. Bill Hamon and Prophet Cindy Jacobs as an apostle to the nations. She and Randy were the first evangelical ministers ordained as apostles to Cali and the nation of Colombia.
Recognized as pioneers in teaching praise and worship and modeling to the Church the life of the worshipper, as well as in teaching the Word of God and in Christian leadership training for the nations, Randy and Marcela founded the church Comunidad Cristiana de Fe de Cali, the IMES (Instituto Ministerial del Espíritu Santo), leadership training center and the Federación de Iglesias Misión Suramérica, which today has more than 50 churches in Colombia and 10 churches in other countries.
She is co-author of the discipleship manual Vida Nueva Para Ti, serves as an apostle of Misión Suramérica, pioneer of praise and worship ministry and is the Latin American director of the International Worship Symposium.
HER CALLING
Marcy met Jesus Christ as her Lord and Savior, along with her mother, in The Netherlands in 1971. In Cali she joined the Catholic Charismatic Renewal with her family, receiving the baptism in the Holy Spirit in 1973. In that same year she traveled to the United States to study her career at Jacksonville University, where she met Randy, her husband. Marcela and Randy married in 1975 and in 1976 she graduated with a Bachelor of Science in Elementary Education. In 1996 she received a Bachelor of Music degree from the Universidad del Valle de Cali and in 2004 she received a Master in Administration in Christian Education from Oral Roberts University.
After her marriage, in obedience to a personal vision and the revelation of the Holy Spirit, Marcela and her husband traveled to Colombia in 1976 to begin the ministry to which God had called them. Through personal discipleship and family groups they founded the Cali Christian Faith Community Church.
After the death of her husband in 2012, Marcela has continued to shepherd and lead Iglesia Comunidad Cristiana de Fe Cali and as President of the Federación de Iglesias Misión Suramérica.