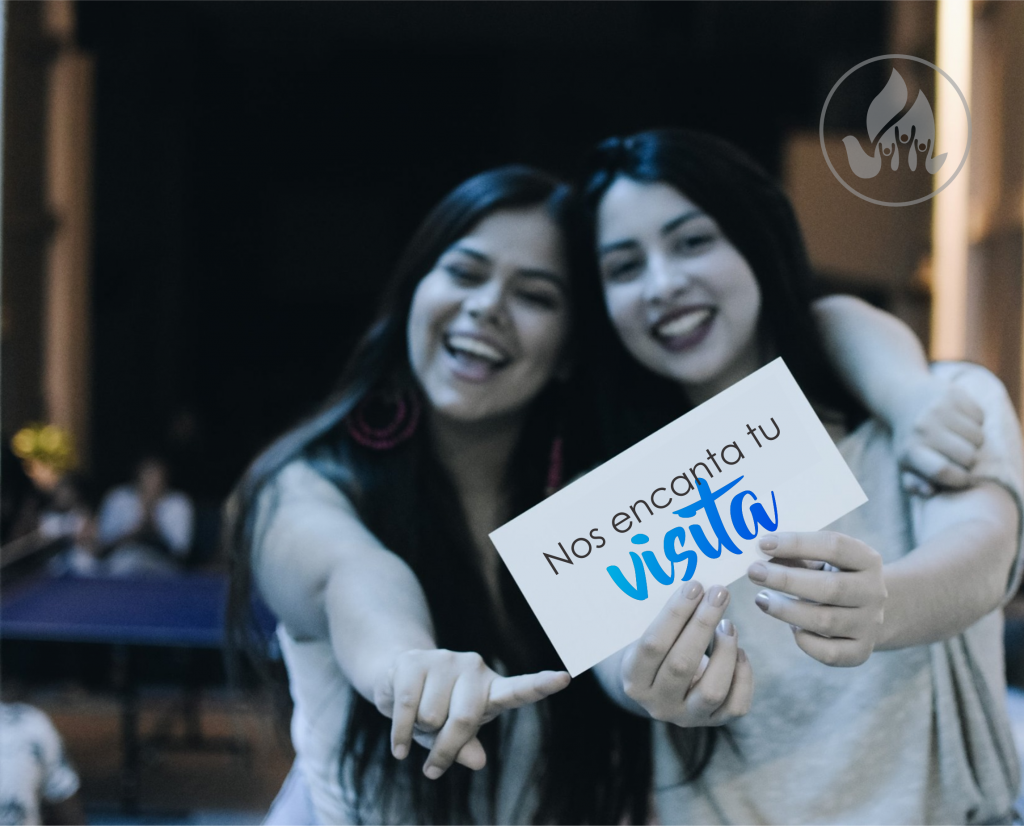 Welcome to Comunife!
We are a Church that loves the Presence of God and worships Him together.
We love your visit! With love, we invite you to become part of our great Family of Faith.
We want to get to know you better. Please leave us your information in the link below to connect with you and help you connect with the Church.